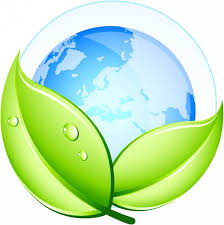 Aid Foundation Inc. follows a five pillar program to meet the social, health, and educational needs of disadvantaged men and women, both young and old. We also educate them about the potential dangers of climate change, the importance of food security, and why these are crucial issues. Read on to learn more about each pillar and its objectives:
Pillar One – Capacity Building: We strive to create leadership and career development training programs that positively impact disadvantaged people and inform leaders about the dangers of climate change and the importance of food security.
Pillar Two – Health: We plan to formulate programs on health care, Sexual and Gender-Based Violence (SGBV), Sexual Exploitation and Abuse (SEA), rape, HIV/AIDS, and malaria. We conduct counseling services for survivors of these pandemics, and we offer outreach programs for immunizations, distribution of mosquito nets, and more. In addition, we create environmental programs that address global warming, shifting cultivation, sanitation, and hygiene.
Pillar Three – Education: We seek to introduce programs that bring in funding to train teachers, build educational centers, distribute school supplies, and encourage high academic performance.
Pillar Four – Humanity: We wish to build and operate mental health homes for disadvantaged people with mental or intellectual disabilities.
Pillar Five – Services: We endeavor to engage communities in promoting the overall importance of climate change and food security. We will also engage members in reconciliation, advocacy, peace building and human rights, protection of women and children, and rule of law.